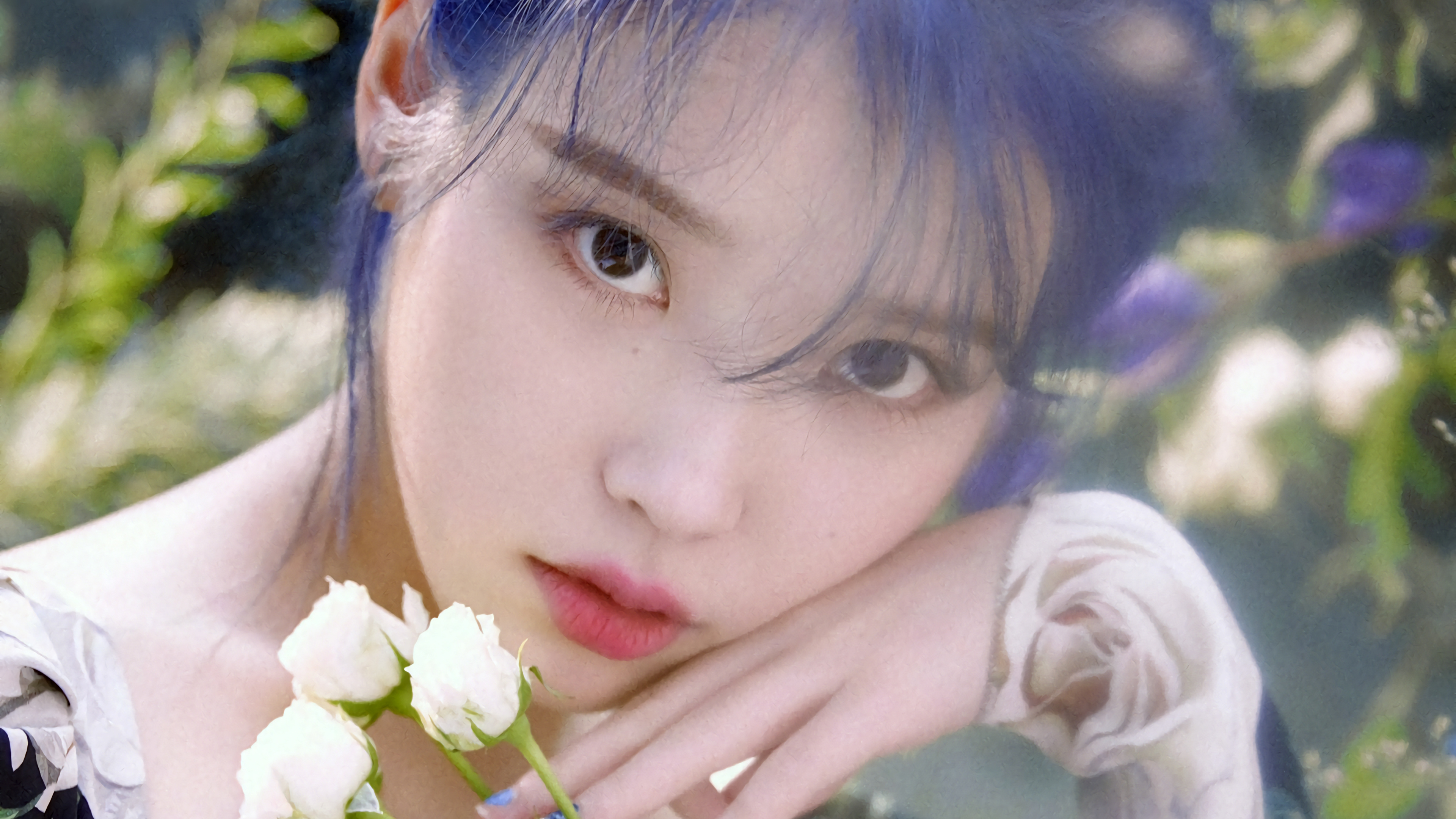 Welcome to IU Webpage
---
IU Profile
IU (아이유) is a South Korean solo singer and actress. She debuted on September 18, 2008 under Kakao M (formerly LOEN Entertainment). On January 6th 2020, it was announced that IU has now signed a contract with EDAM Entertainment.
Name: 👑Lee Ji Eun (IU)👑
Age: 27 years old
Birthday: May 16, 1993
Height: 162cm
Weight: 47kg
Instagram:dlwlrma
---
🎬IU Movies🎬
Dream (2021)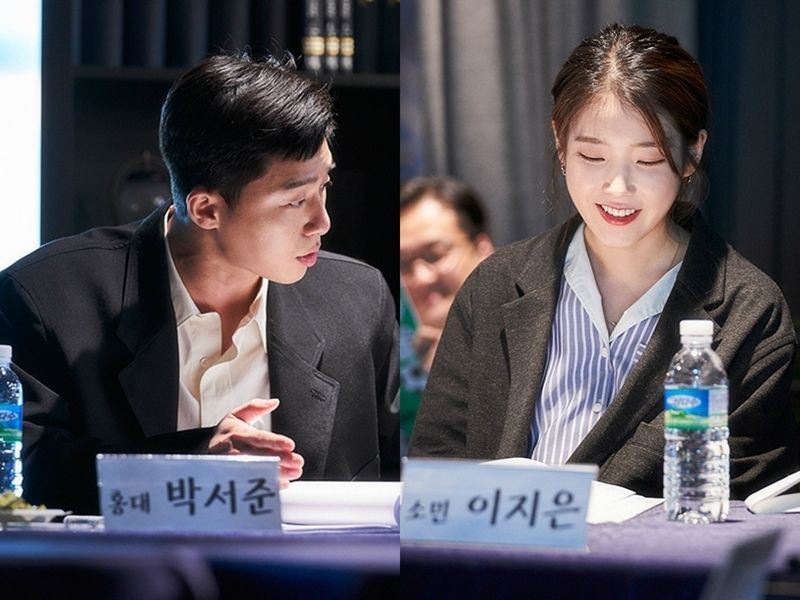 Dream | (2021)
Synopsis
"Dream," which is led by "Extreme Job" director Lee Byung Hun, tells the story of a team of people trying out for the Homeless World Cup, an annual international soccer event. Park Seo Joon plays Yoon Hong Dae, a professional soccer player on disciplinary probation after being caught up in an unexpected incident. He becomes the coach of a thrown-together soccer team, but as time passes, comes to sincerely care for and trust in the team members, becoming a true leader. IU, starring in her first commercial film, plays Lee So Min, a producing director who dreams of finding success through a documentary about Hong Dae's team.
Cast
Park Seo-Joon - Yoon Hong-Dae
IU - Lee So-Min
Lee Hyun-Woo - Kim In-Sun
Kim Jong-Soo - Kim Hwan-Dong
Ko Chang-Seok - Jeon Hyo-Bong
Jung Seung-Gil - Son Beom-Soo
Yang Hyun-Min - Jeon Moon-Soo
Hong Ahn-Pyo - Young-Jin
Heo Joon-Seok - Hwang In-Kook
Lee Ha-Nee - Byeong-Sam
---
🎬IU Drama Series🎬
👑IU Awards👑
💙THANK YOU FOR VISITING💙